Books & Reading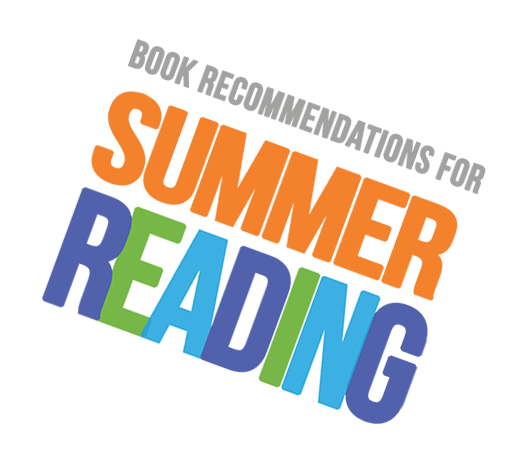 Reading suggestions for all ages made by SSJCPL librarians.
Resources to choose books based on grade level, such as the California Reading List or Accelerated Reader program.
For students who want help in selecting an Accelerated Reader book, SSJCPL staff have put together a list of their all-time favorites. The list is in order by book level.
Do you love a certain book or author, and want to read more books like it? Try some of these titles!
SSJCPL children's librarians share our favorite titles based on the appropriateness of the illustrations to the stories and their appeal to children.
The best in children's literature for all ages, including Caldecott and Newberry Medal winners.
Save
Save